THE WANDERERS SPORTS MEDICAL CENTRE
Enhance your athletic performance
The Wanderers Sports Medical Centre (WSMC) is a comprehensive sports medicine hub housing top medical professionals that serve the needs of the Gauteng sporting community. The centre is housed at Wanderers Stadium in Johannesburg where professional, amateur and school athletes from all sporting disciplines have access to top exercise facilities and a range of medical services.
Head-to-toe medical care for top athletes
The Wanderers Sports Medical Centre is home to a range of medical professionals who specialise in athlete conditioning and testing, as well as the diagnosis and treatment of sport-related injuries.
We identified a massive gap in physiological wellbeing and healthcare between the professional sporting set-ups e.g. the Highveld Lions and the junior/school high performance teams. For those without access to professional help, this translates into a lack of immediate healthcare or worse, misdiagnoses of sports injuries.
The WSMC offers a holistic approach that's needed to develop all round sporting individuals. This means that athletes will be able to receive a variety of assessments and treatments.
Medical screening from Sports Physicians
Musculoskeletal assessments, treatment and rehabilitation protocols from Physiotherapists
Assessments and treatments from Homeopaths and Chiropractors
Strength and conditioning from Personal Trainers
End-phase rehabilitation from Biokineticists
Visual assessment and training from the Sports Vision Optometrists
Nutritional education from Dieticians
Performance enhancement from Clinical Sports Psychologists
Foot health and assessments from Podiatrists
Bracing from Orthotists and Prothetists
Hyperbaric Oxygen Chamber
Local Cryotherapy – Liquid Nitrogen
Grucox Eccentric Bike
ELITE FUNCTIONAL CONDITIONING CENTRE
The gym for sportsmen and women
Want to enhance your sports performance through focused training? Then the Elite Functional & Conditioning Centre at WSMC is the place for you. More than just a regular gym, our facility offers the latest exercise equipment and expert personal trainers to help you achieve your high performance fitness goals.
THE CENTRE AND ORIGIN FITNESS
The Elite Functional & Conditioning Centre is operated by Origin Fitness – South Africa's leading functional equipment supplier.
The aim of the centre is to create holistic athletes in a functional manner. Thus, we provide the best possible environment for sports people to thrive and be rehabilitated and pre-habilitated by our physiotherapists, biokineticists and strength & conditioning coaches.
There is simply no better medical facility in Johannesburg that offers the same fully-equipped, state-of-the-art functional gym you'll find at WSMC.
"Amazing to be part of a centre that stands for so much and offers so much to people. Best in town service and great commitment to clients."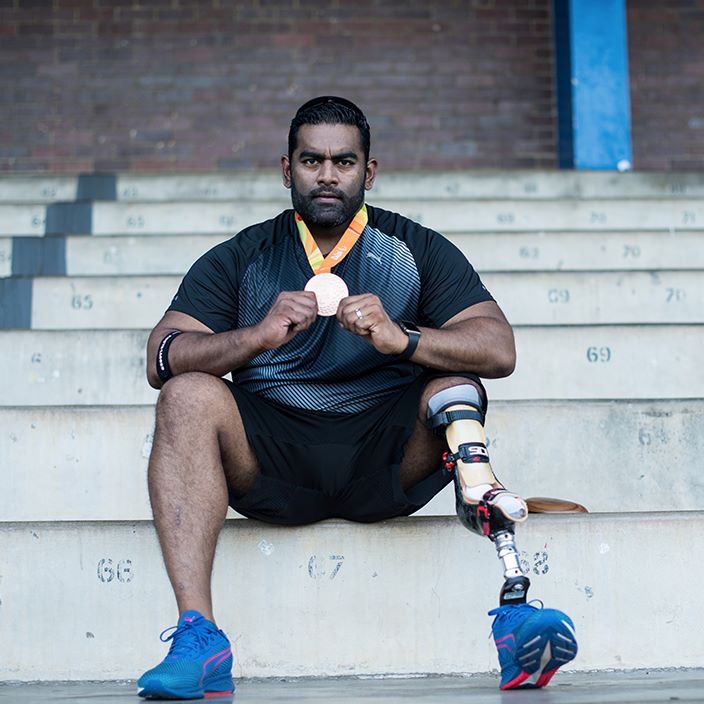 Tyrone Pillay
South African, Paralympian Bronze medalist Rio 2016
"World-class centre ordinary people into better athletes."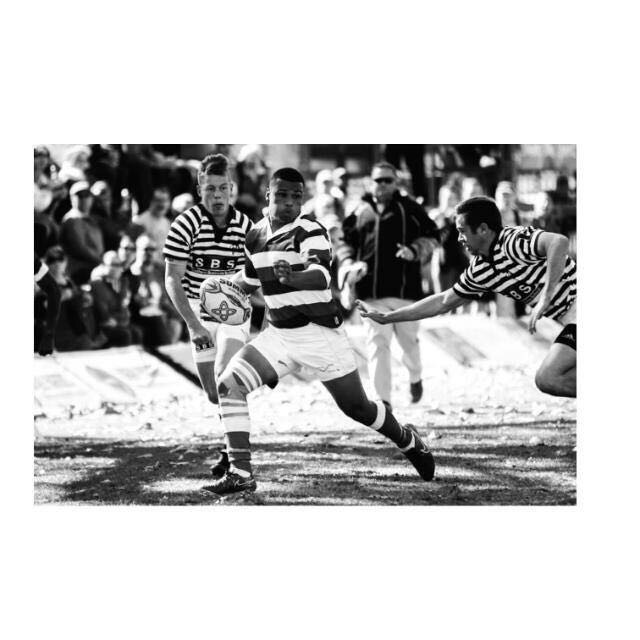 Ambrin Snyders
16 Year old pupil from Kind Edward School, Gauteng U15 Cricket and Rugby
"My time spent job-shadowing Craig & Ziyaad has motivated me to put more into my school work, and work towards a potential career in this field. I enjoyed every moment."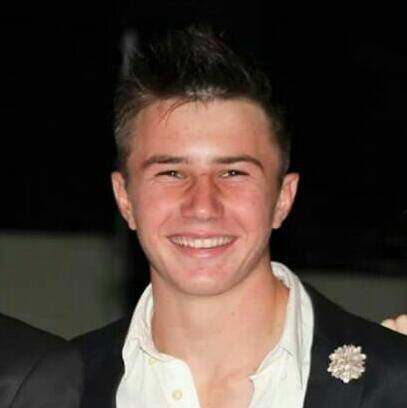 Simon Webber
Grade 11 St Stithians Pupil, Physiotherapy job Shadowing
" I am proud to collaborate with WSMC in my journey to achieve greatness, I believe with the strength of WSMC behind me I can do the unthinkable."
Alyssa Conley
South African 100m & 200m Woman's Champion, Rio 2016 Olympics
"Our experience at WSMC was inspiring and an absolute pleasure having dealt with such excellent but humble professionals."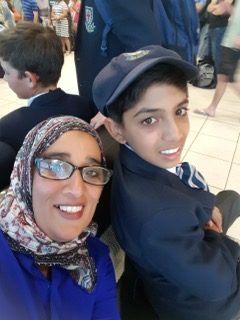 Salma Manack
Parent to Mohamed Manack, Grade 8 St Stithians Pupil
"WSMC is a place where the working person can train; recover and be medically treated like a professional sportsman. Soon to be a leader in sports medicine world wide."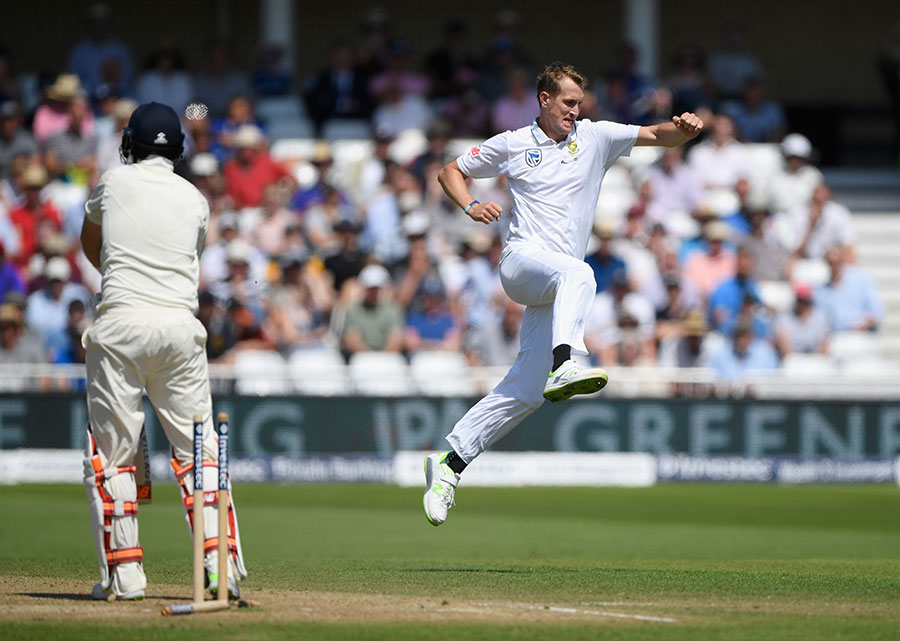 Chris Morris
Proteas All Rounder
"A renowned centre, engineering the future sports scene by empowering the youth through the greats of today."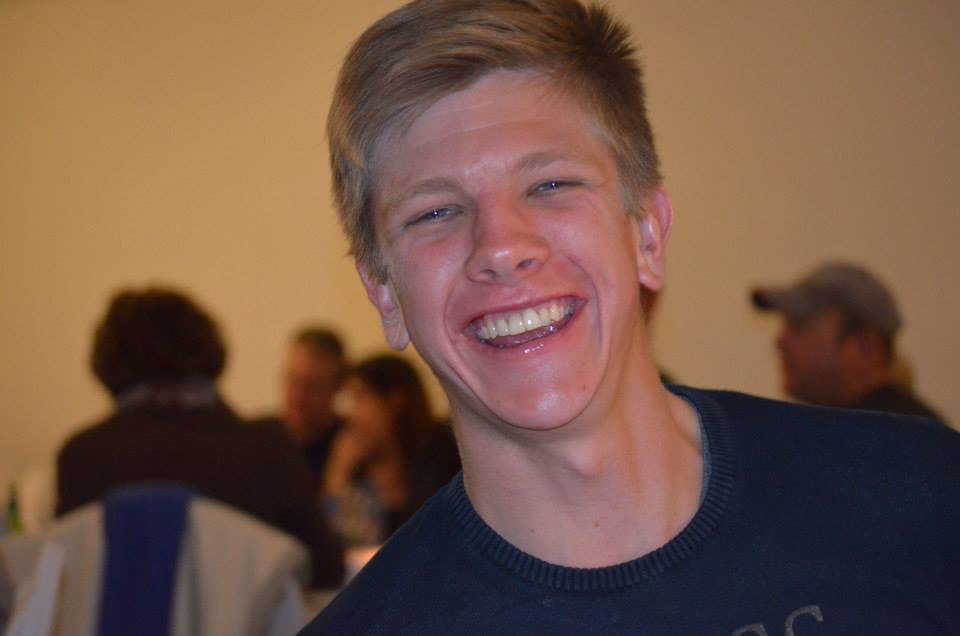 Matthew Lazenby
Former St Stithians Pupil, Current Engineering Student at Tuks
"In a world where everyone is looking for the edge, WSMC is the facility that can set them apart and take them to the next level."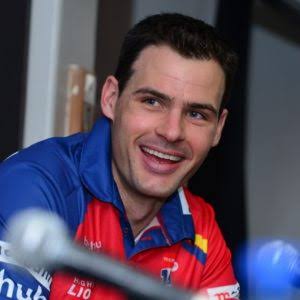 Stephen Cook
Highveld Lions Captain, Proteas Opening Batsmen
The WSMCs core value is to promote individualised care. Any athlete who enters the centre is seen as the most important individual in the eyes of the practitioner. WSMC is a community-based centre that opens its doors to any individual who seeks the best medical assistance possible.
Craig Govender
Director
A world-class institution that strives to give the working class a true professional experience.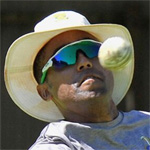 Dane Piedt
Cobras Captain & Proteas Off Spinner
WSMC bases itself on the pillars of: Humility, Hard-work, Teamwork, Communication & Professionalism. Our Vision is to create sustainability, enhance the knowledge of coaches and athletes in all spheres of sport, create a sustainable screening and monitoring system for school kids, enhance long term athletic development and produce well rounded athletes for Gauteng, other provinces and South Africa.
Craig Govender
Director